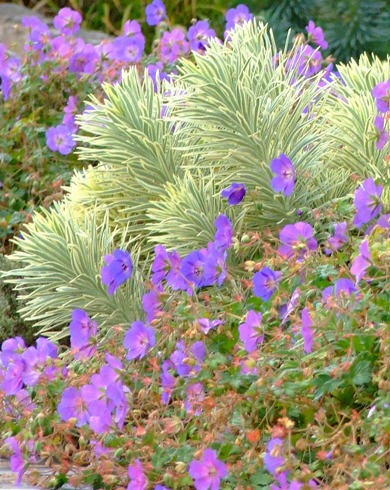 Membership
About DAGC Membership
Membership in the Danville-Alamo Garden Club is open to anyone in agreement with the aims and purposes of the club, especially the residents of Danville, Alamo, and the surrounding areas. Dues are $70 per year.
Membership in DAGC offers many benefits in addition to the opportunity to learn from well-known garden experts at the General Meetings. Members receive the monthly newsletter, The Flower Pot; have the opportunity to participate in a variety of tours, workshops, and special events; and are entitled to discounts at some of the nursery sponsors of the club.
Our membership is limited to 150 members. If the membership is full, a guest may request to be placed on our Wait List. A guest may be added to the Wait List after attending one meeting and returning the completed Wait List form. Current members must renew their membership before May 1st of each year. After May 1st, available memberships are opened to those on the Wait List. Members are required to attend at least 3 General meetings per club year, which runs from September to June.
Non-members are welcome at most General Meetings for an admission fee of $15.00 cash. The September and June meetings are reserved for members only and the Winter Event is by invitation, space permitting. All other club activities and benefits are open/available to members only, unless space is available. Guests will have the opportunity to sign up for an event after the sign-up deadline for the membership at the invitation of the chairperson. If a guest is not on the Wait List they can only attend two meetings per year.
To inquire about membership please contact us HERE.
Read our New Member Information Letter to find out more about how DAGC functions.